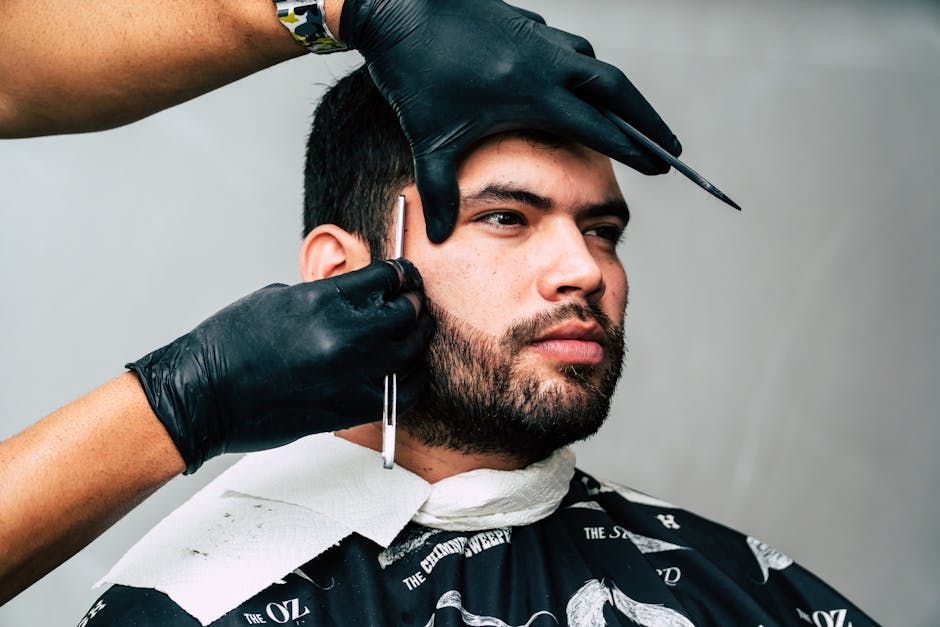 Your Guide in Finding the Best Barber Shop in Your Area
It can be challenging to find the right barber. You must look for someone who does his job best.
If it is your first time to go to a barbershop, below are some essential things you must look for.
1. When visiting a barbershop, determine if the barber asks you questions.
It is very important to find someone whom you know that can transform your hair according to your personal preference. Whether the barber is a silent type or not, he must find out how your hair should be cut. Also, he can recommend some styles that will more enhance your look. Doing this will give them a sure guide on what hair works to do. In addition, he can also help you find the right styling product to maintain your hairstyle. So, you should find someone who spends time to know what you want.
2. Asking for feedback from you is another signal of a good barber.
A barbershop should not give you a painful experience. Your barber should give time to ask you on your preferences on how your hair should be cut. Nothing should be done in a rush. And when there is something that you don't like, the barber can sure make adjustments. So, you will surely be happy with your cut.
3. It is advisable for you to go to the barber's website.
Most of the barbershops today have their own website where their clients can visit anytime. Take time to check how well he presents himself online. Online is one of the best ways to catch the attention and satisfy customers. It is also good to search for online review sites where you will know if the barber has complaints in the past.
4. You choose a barber who has a considerable amount of experience in doing the job.
It is always good to entrust your hair to someone who has several years of experience. This is because of the fact that experienced ones have become more knowledgeable and skillful in doing their job. You are confident that they can exactly cut your hair according to your needs and requirements.
5. Finally, make sure that their barbershop is well maintained.
Apart from ensuring that you get the best service, it is relevant to check how clean the shop is. Of course, you will feel more comfortable if the place is clean. For this reason, you must make sure that they give time to clean their surroundings regardless of how many customers they have.
These are the different factors that you should give attention when you find a good barbershop.